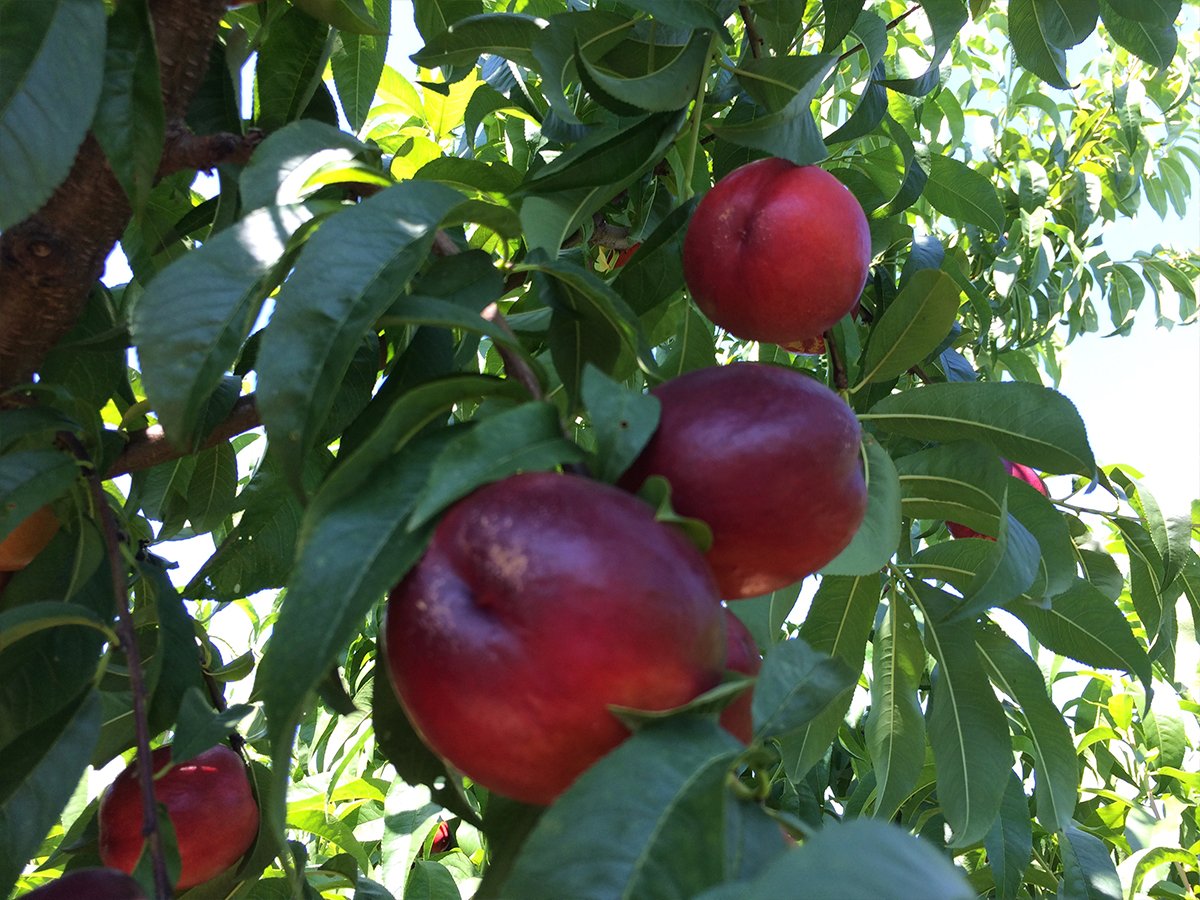 Arjan Sade started operating in production, collection and marketing of peaches since 2013, with a surface of 8 hectares. Company's objective is to offer high quality peach and competitive product in the market, aiming to access new market channels and expand in the export market.
Product offer:                       Peach (varieties:  Gloria, Big Dop, Caldo and Venus)
Own production:                 100 ton/year
Standards/Systems for food safety and quality: 🗸 Global G.A.P.
Main market channels:        supermarket chains, wholesale markets
Address: Selite, Elbasan