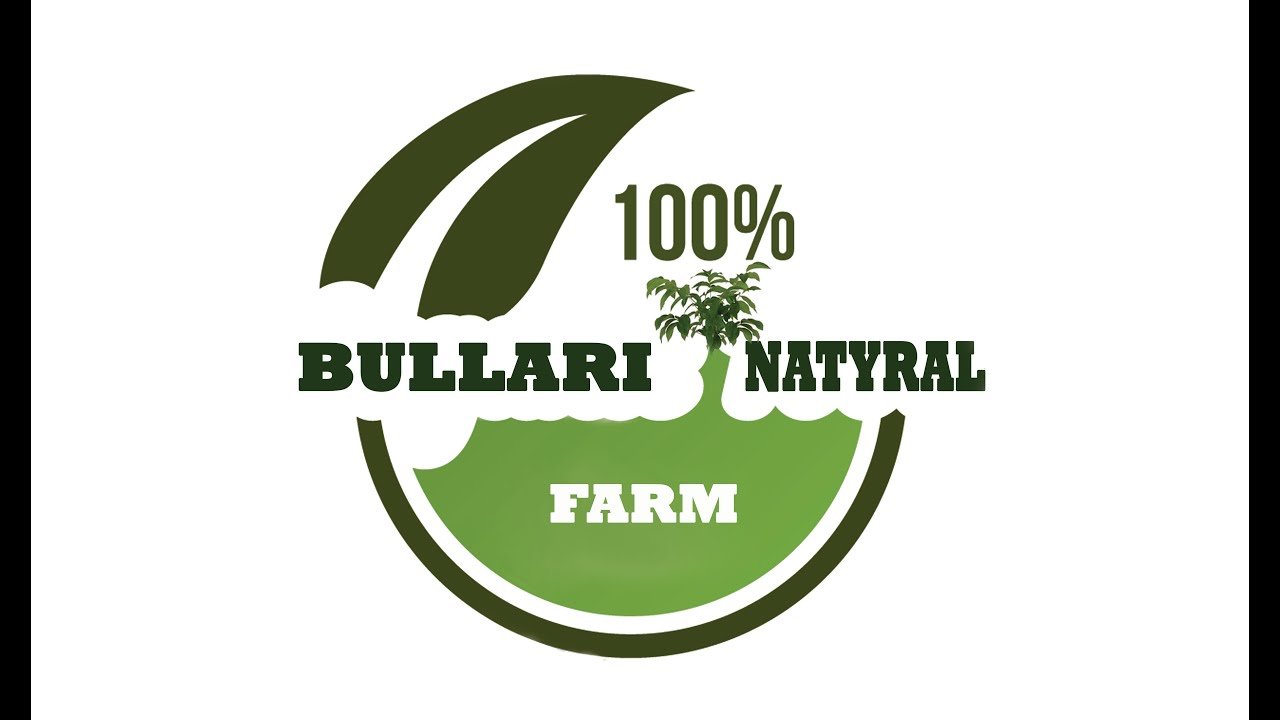 "Bullari Natyral Farm" started operating in April 2014, specialized in production of walnut, kiwi, pomegranate, almond, fig, cherry, etc.  "Bullari Natyral Farm" has 180 ha with fruit trees.
Product offer:                       Pomegranate (Wonderful), Walnut (Chandler), Kiwi, Almond, Fig, Cherry, etc.
Own production:                60 ton Pomegranate
Standards/Systems for food safety and quality:  🗸Global G.A.P.        
Main market channels:      supermarket chains, wholesale markets
Address: Cerrik, Elbasan